Welcome to Wick Farm Wholesale Meats
All payments are made on collection. For more information see our deliveries page.We accept cash, cheque and all major credit/debit cards, for more information see our payments page.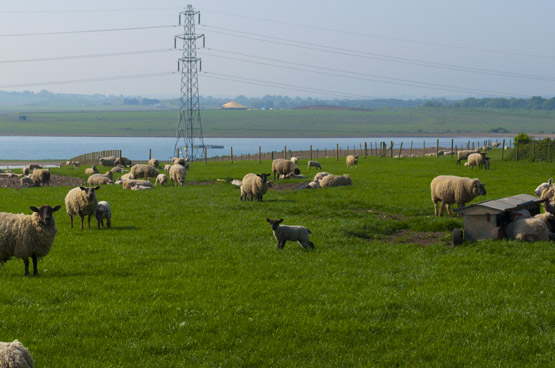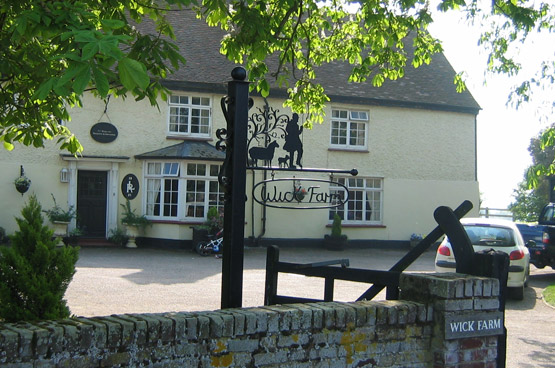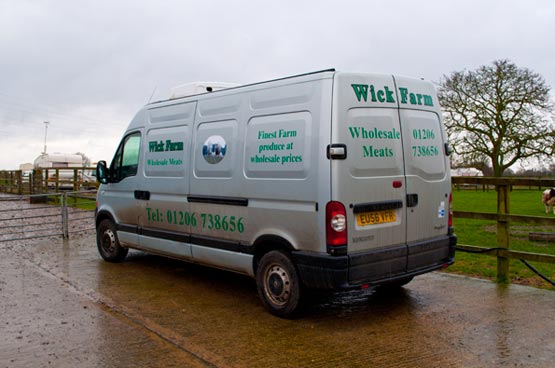 At Wick Farm Wholesale Meats we pride ourselves on offering the highest quality traditional produce.
With top quality lamb and beef from our own farm, we provide our customers with the finest local produce, cut and prepared to thier own specifications.
We also supply a wide range of other meats including pork, poultry and sausages all year round.
Our fully qualified butchers, will be pleased to discuss any needs you may have.
They will be happy to visit you and discuss your business needs and the range of produce we have to offer.